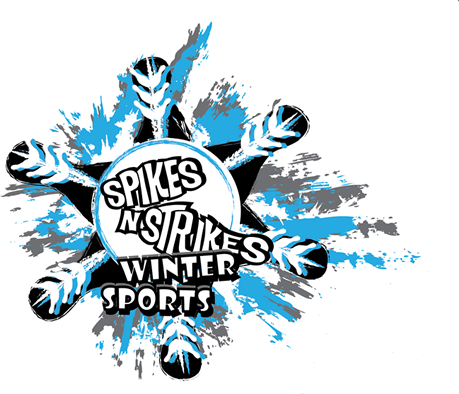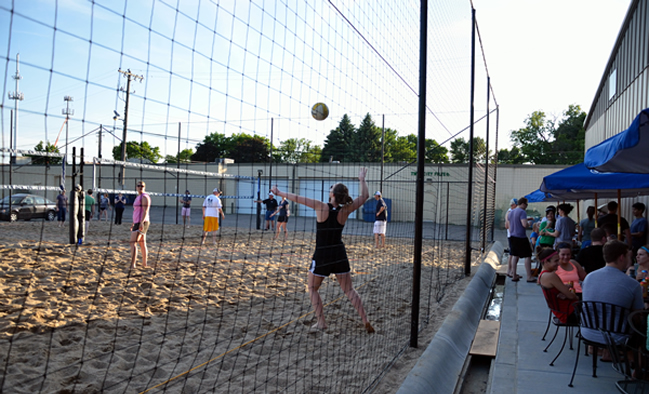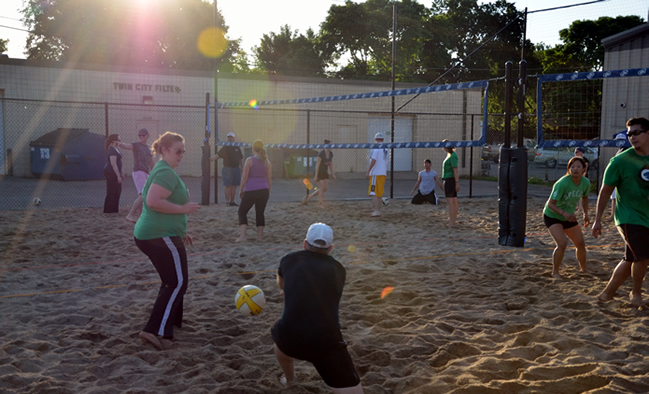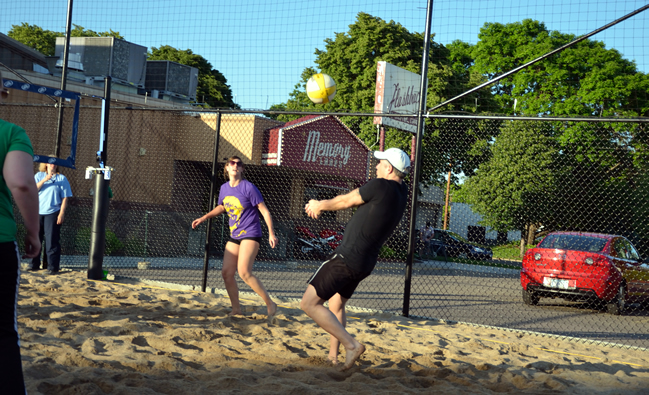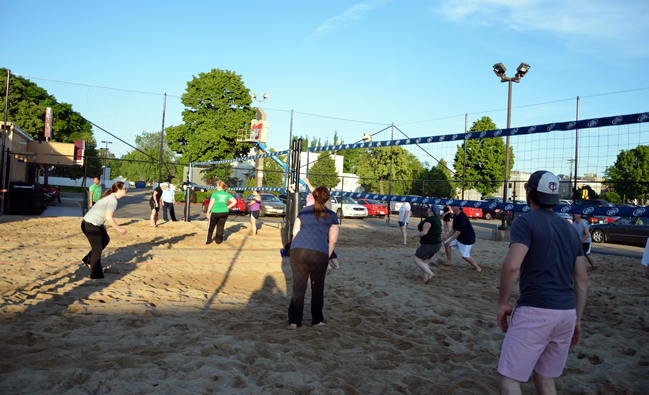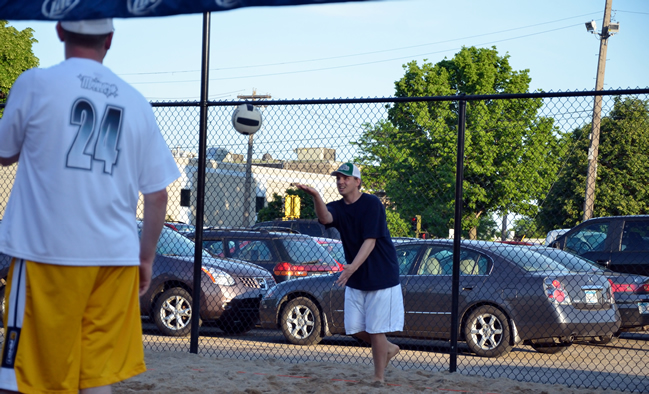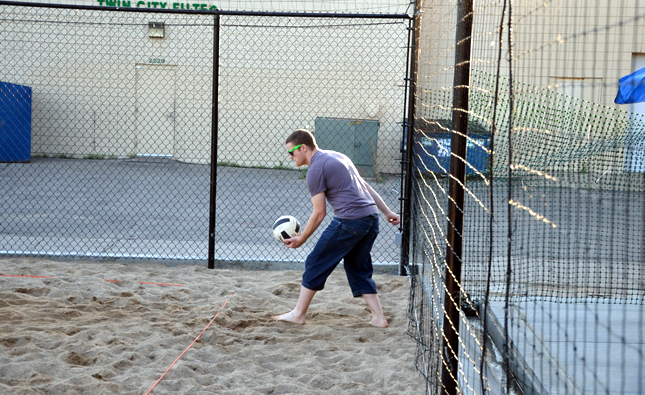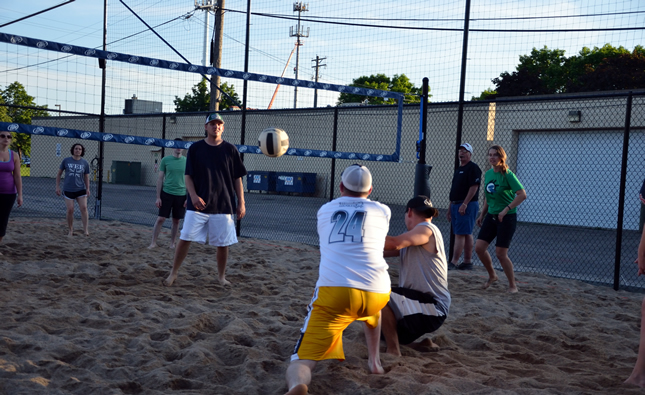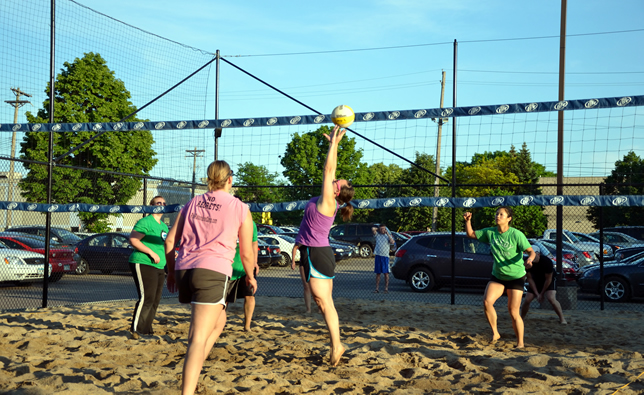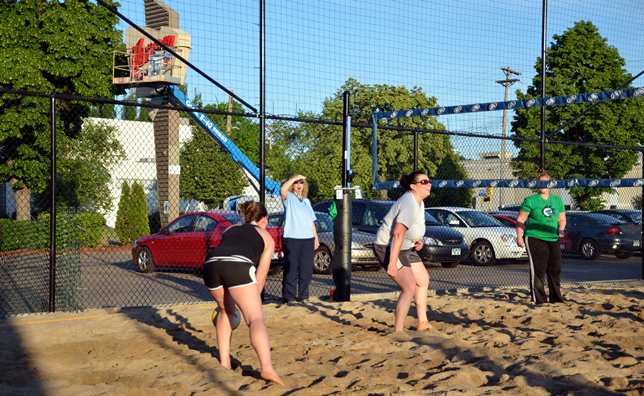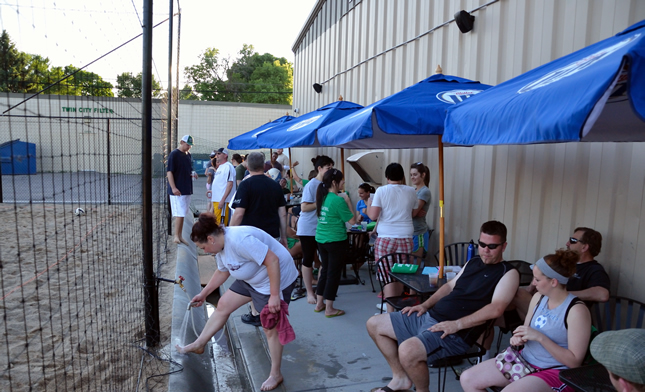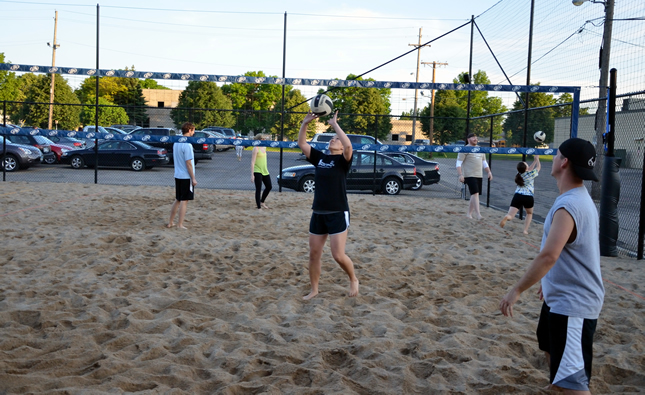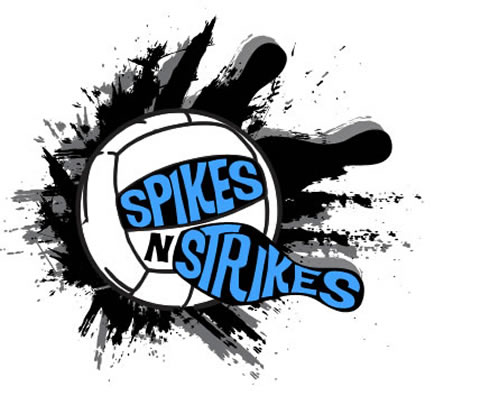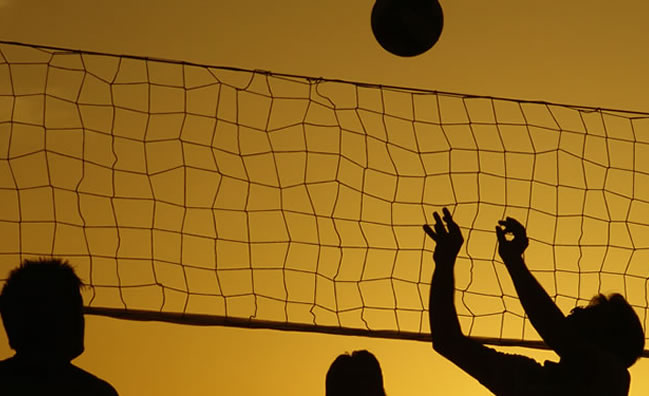 Minneapolis Winter Sports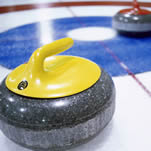 Volleyball is Over! Time for Broomball, Boot Hockey and Mini-Curling.
Spikes n' Strikes will flood our volleyball courts and create a rink for which we will host some winter leagues in broomball, boot hockey and mini-curling.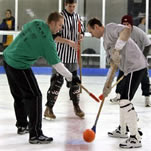 Winter Sports Leagues at Spikes N Strikes
Each league will start the week of 12/15-19/2013 (weather permitting). Any paid registration received before 11/29/13 will save $30 off of league fees.
And by the way, we encourage you to consume food and drinks at our rinks andinside our warming house!
Click Here for Information about Broomball, Boot Hockey and Mini-Curling Leagues
Questions? Contact director@spikesnstrikes.com or 612-568-4046
.