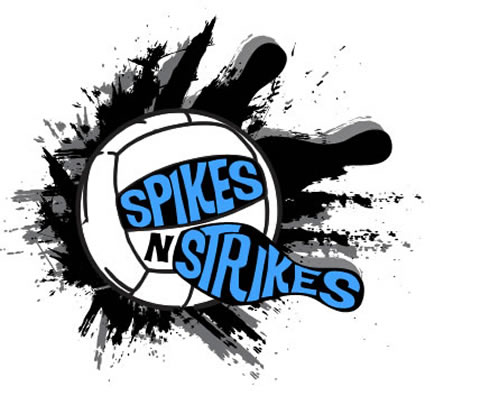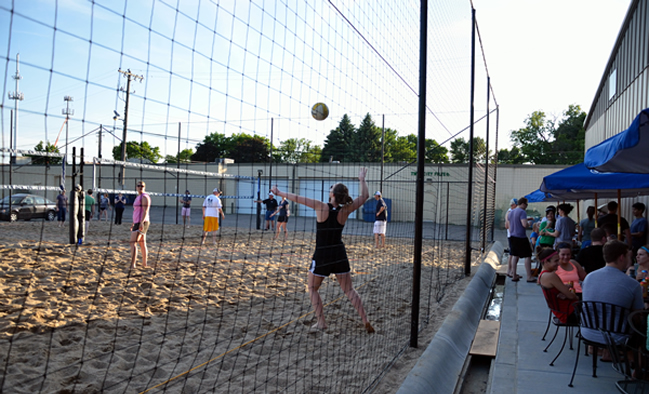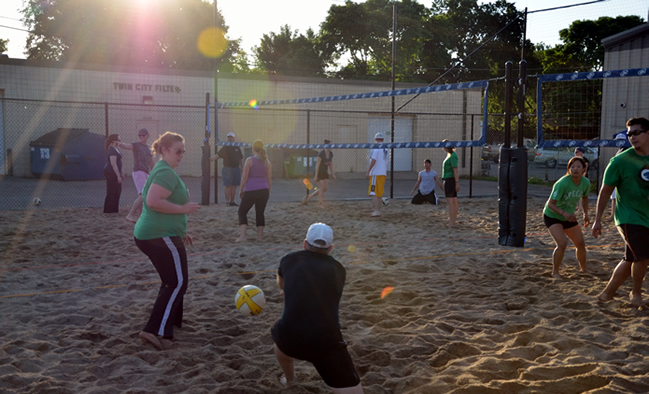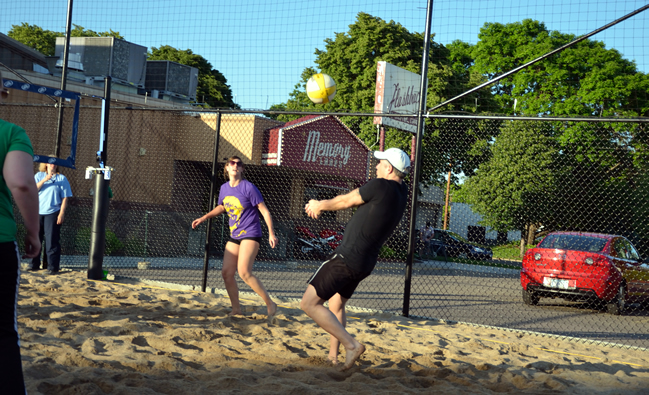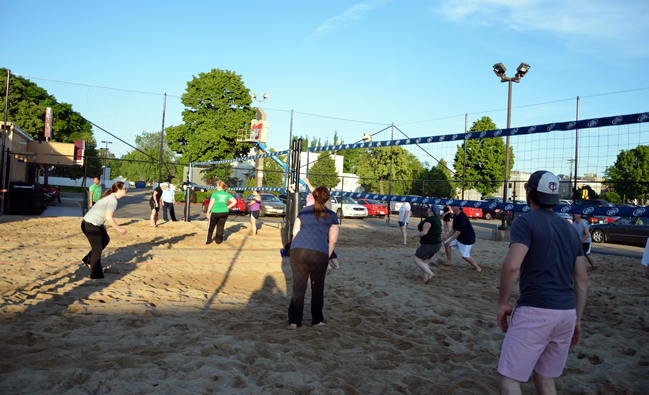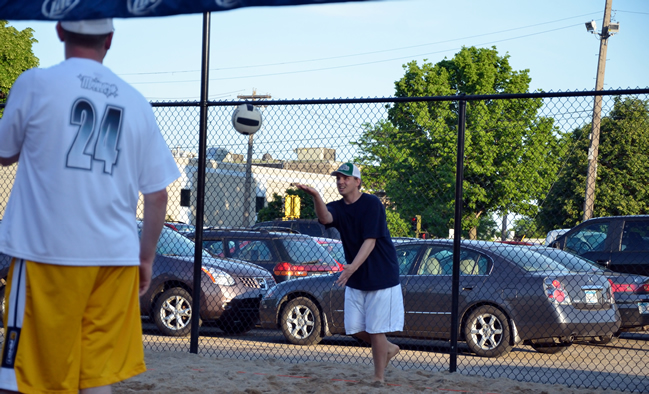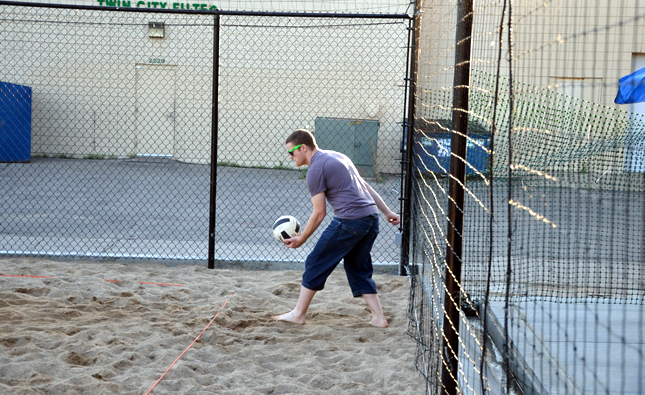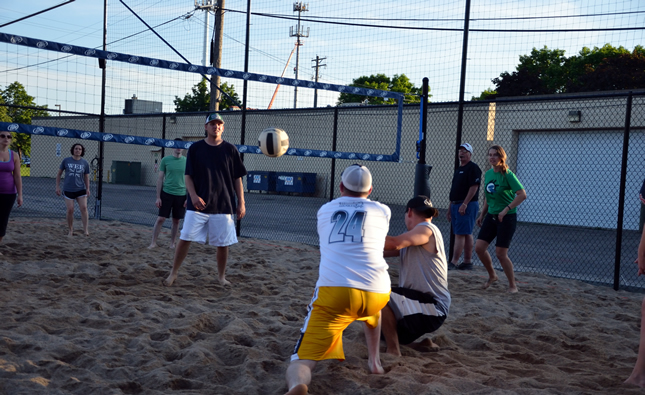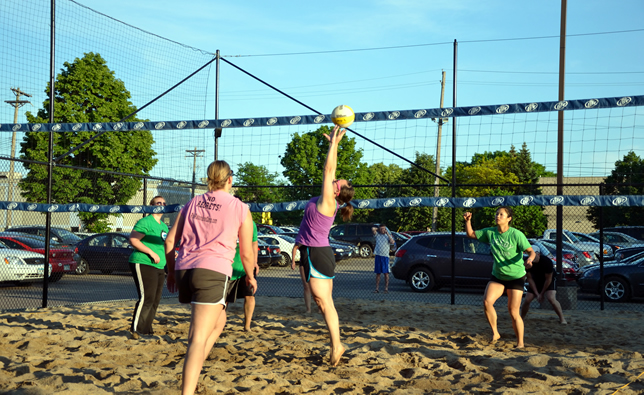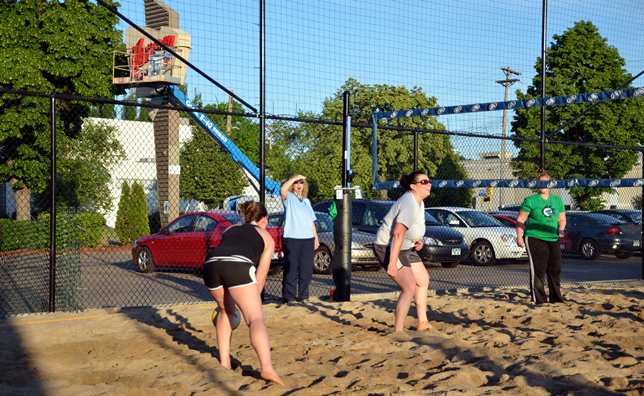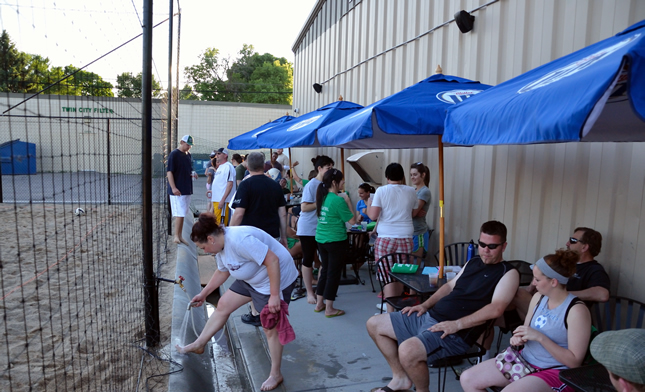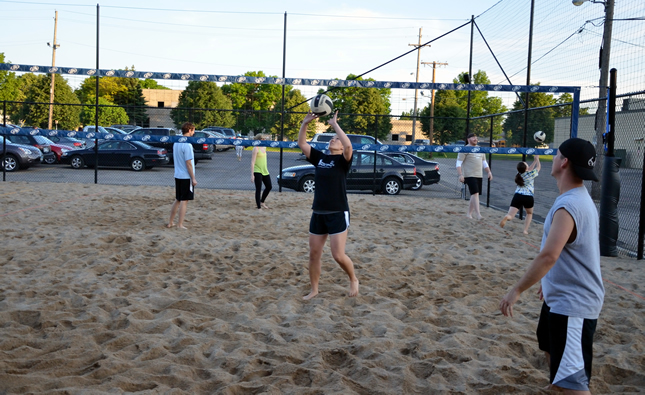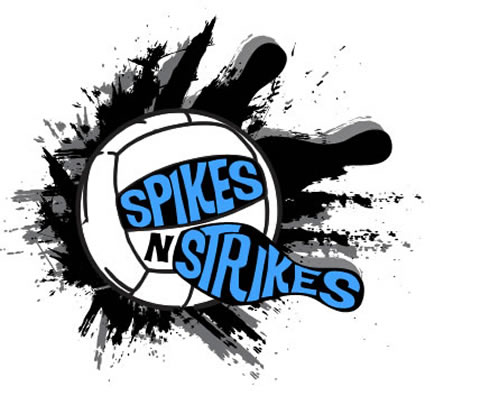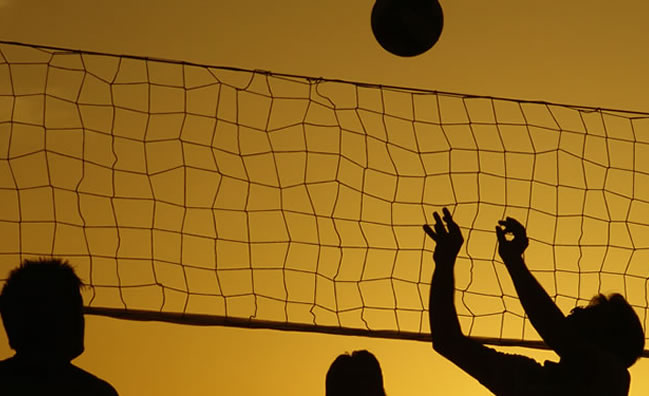 Minneapolis Volleyball
SpikesNStrikes is sick of winter and we would like to begin discussing warm weather, cool drinks, sunshine and volleyball.
 If this is of interest to you we would like to give returning team's priority to sign up for 2014 volleyball at SpikesNStrikes. Please complete the registration form here to signup. Credit cards will not be run until April 2nd. Priority for returning teams will be reserved until March 1st when we will open up the registration to others.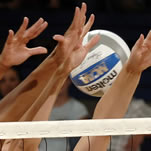 Volleyball Leagues at Spikes N Strikes
We would like to increase the volleyball options for you this year to include league options five nights a week (Sunday through Thursday) and additional formats (mens/womens/coed/4's/6's). Please fill out the form as thoroughly as possible to let us know how we could best accommodate your volleyball needs.

Weather pending we hope that our season will start on the following:
• Sunday April 27th
• Monday –April 14th
• Tuesday April 22nd
• Wednesday April 23rd
• Thursday April 17th
Spikes N' Strikes is a sand volleyball league in the heart of Minneapolis. Leagues are offered 5 nights a week and include regular season and playoffs. All games will be officiated. Spikes N' Strikes facilities include an outdoor patio and bar/food service. For more information on the latest league offerings visit our facebook or twitter page and sign-up a team. Space is limited.
Click Here for Information about the 2014 Volleyball Season
Click Here for Dates, Times and 2014 League Information
In addition to the regular league play, Spikes N' Strikes will be offering weekend tournaments open to all. Tournament schedule is as follows:
• May 3-4 - Spikes before Cinco
• May 24-25 - Block Party Bash
• June 28-29 - Summer Side Out
• July 12-13 - Sweltering Summer Sands
• Aug 9-10 - Summer Tournament of Champions Invitational
• Sep. 6-7 - Spikes in September
• Oct 8-9 - Fall Tournament of Champions Invitational
Questions? Contact director@spikesnstrikes.com or 612-721-6211
Questions? Contact director@spikesnstrikes.com or 612-721-6211
.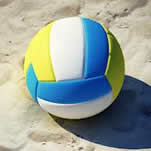 Summer League Play 2014